Dunlop Srixon Cx Racket Series
Play with ultimate control and added power!
The CX Series have been perfectly engineered for tennis players of all ages! Ideal for modern day players looking for a larger sweet spot towards the top of the racket, resulting in explosive power, maximum control and more spin, but with reduced vibration and a lower impact shock, helping to reduce injury and allowing you to focus on your game!
These rackets are fast and maneuverable! Dunlop has paired up with Srixon to develop the highest tennis technology ever. The SonicCore technology dampens impact shock and reduces frame vibration by up to 37%, giving a more comfortable hittinbg sensation. Infinergy foam developed by BASF, the world's first E-TPU, offers much greater rebound properties compared to original SonicCore material resulting in faster ball speed off the racket.
Modern players use more spin, hitting the ball towards the top of the racket. But that takes technique and power, often leading to errors and injuries. PowerGrid StringTech creates a 30% larger sweet spot, evenly distributing power accross the string bed. Get better control, more power and more spin.
A thinner front edge enabling more frame compression which enhances the sweet spot. This modern aerodynamic frame shape features sharper angles and cuts through the air to hit faster and cleaner shots.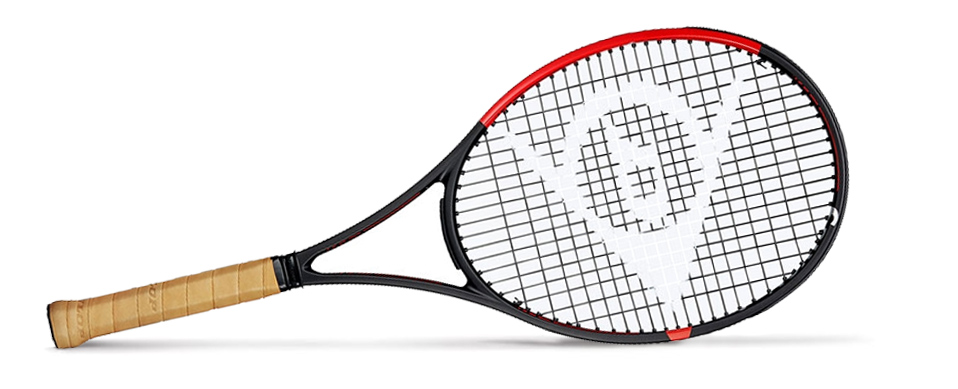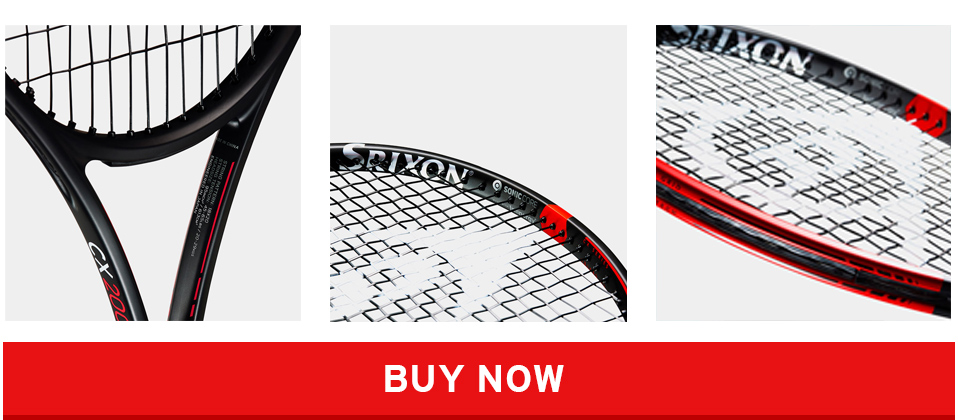 Find the CX Racket that best fits you!