Head Instinct Tennis Rackets
The Power of Instinct! New Head Instinct Racket Series
With advanced 360 technology, the new Head Instinct rackets combine amazing power with real comfort to make your game effortless. Now you win - by instinct!
The Instinct provides the benefit of effortless high performance and comfort to the advanced player. The secret to the incredibly easy playability lies in the specially designed cross-section, which provides more stability and leads to a bigger sweet spot for effortless power. The new Graphene 360 technology provides greater stability and optimized energy transfer for more power, thus more ball speed. The new Instinct family received a gorgeous new design identity scoring huge with its asymmetrical color-blocking look of bright crystal and a dark midnight blue. It's unique frame construction is engineered to provide comfort on the player and reduce the player's effort to generate power. The new design identity with bold colorblocking in the shaft will definitely make you stand out on the court!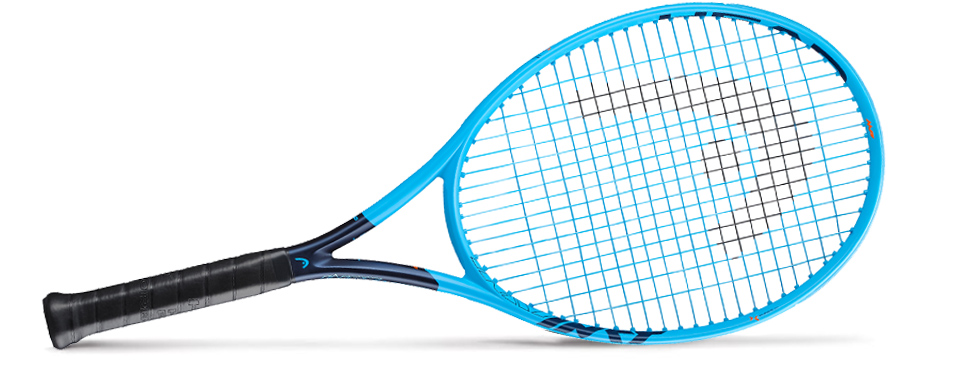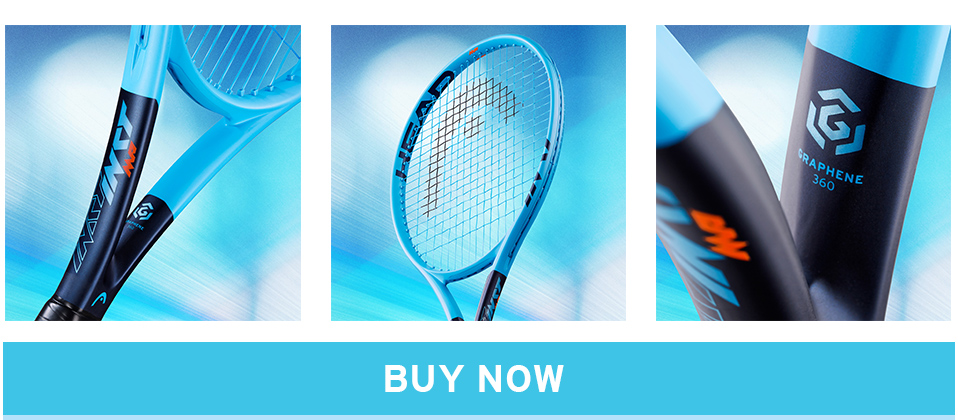 Find the perfect Instinct Racket for you!