The New Head Radical Series
NO SHOT YOU CAN'T PLAY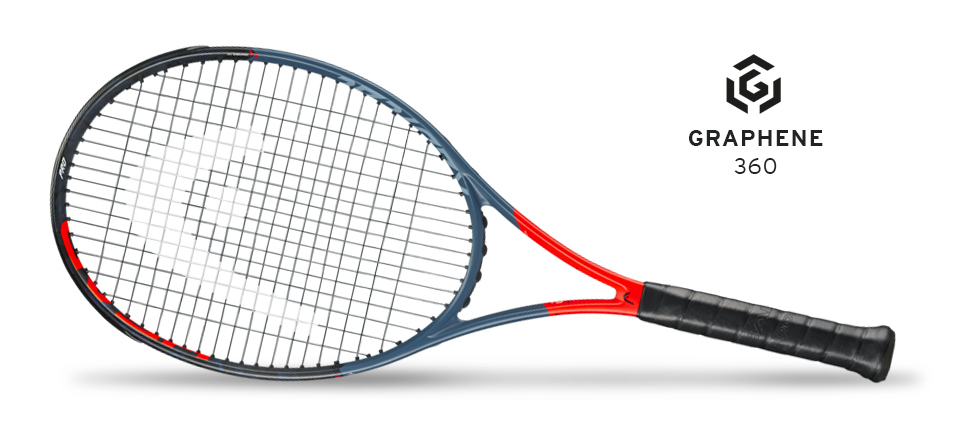 The New Head Radical Series
Radical will always maximize the power of your shots. Made from state-of-the-art materials, Graphene 360 technology gives stability and delivers all of the energy of your shot from racquet directly to the ball.
Radical will always adapt to your style. The unique RADICAL dynamic string pattern works with your personal style of play; the extensive range of all-round models has at least one racquet that's perfect for your individual playing style. Its unique combination of playing specifications makes the new Radical range so adaptive to different player styles, when you take your new Radical out on court you can be confident - There's no shot you can't play.

NEW GRAPHENE 360 TECHNOLOGY
Providing greater stability and optimized energy transfer from racquet to ball to maximize your power.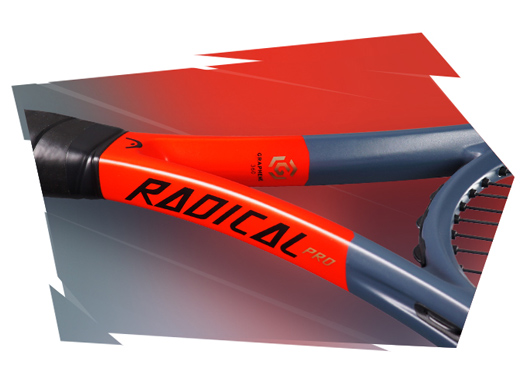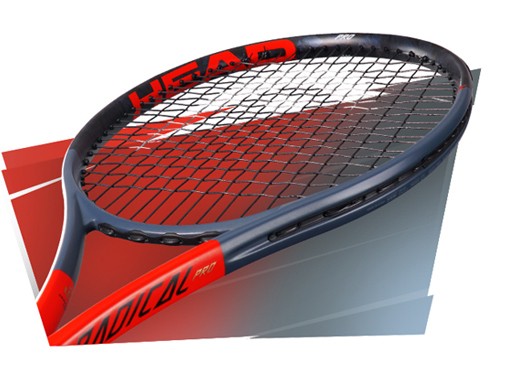 WELL BALANCED SPECS
The perfect all-around racquet for all player types. Available in PRO, MP, S and PWR models to fit your game.
CHOICE OF THE PRO'S
New design identity: Bold colorblocking in the shaft to stand out on the court.
The racquet of choice of Sloane Stephens, Diego Schwartzman, Danielle Collins, Taylor Fritz and Former World No. 1 Andy Murray.