Wilson 2018 Pro Staff Tennis Rackets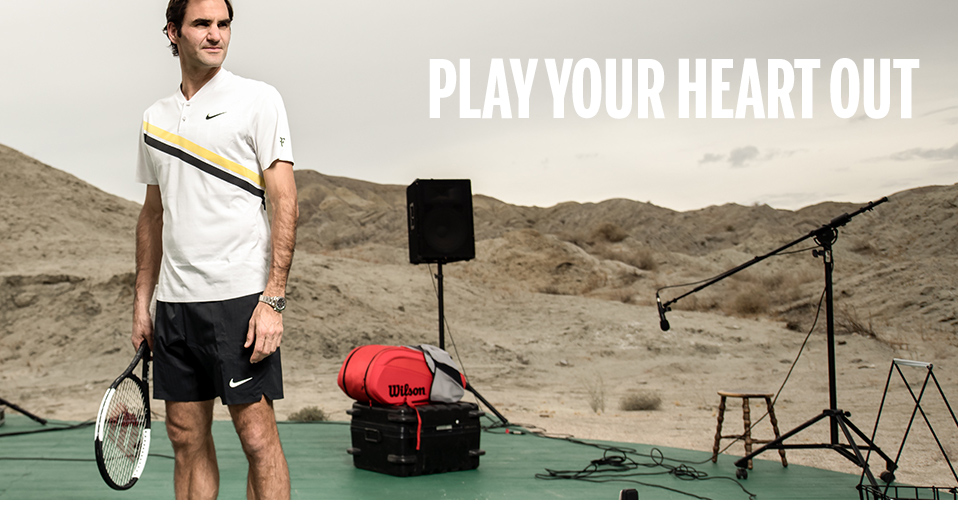 Roger's Legendary New Pro Staff
Find the beat, create the melody. Fine tune, re-listen and re-invent as you go. And when it's time to play, put your whole heart into it with the most classic of all instruments: Roger's Legendary New Pro Staff RF97.
Roger's heart and soul lines in the new Pro Staff, created by him to inspire players everywhere to go farther than they've ever gone before. Roger worked tirelessly with Wilson designers across the globe to breathe new life into the iconic Pro Staff. Every detail was pored over to create a racquet that wants to be held and provides an edge for players bold enough to pick one up. Pro Staff pure feel, precision and power bring a technical edge, while its clean lines and detailing provide a whole new dimension of confidence.



Feel the Beat | Play your heart out!
Explore all the new Pro Staff Models Available