Yonex Limited Edition Ezone Tennis Racket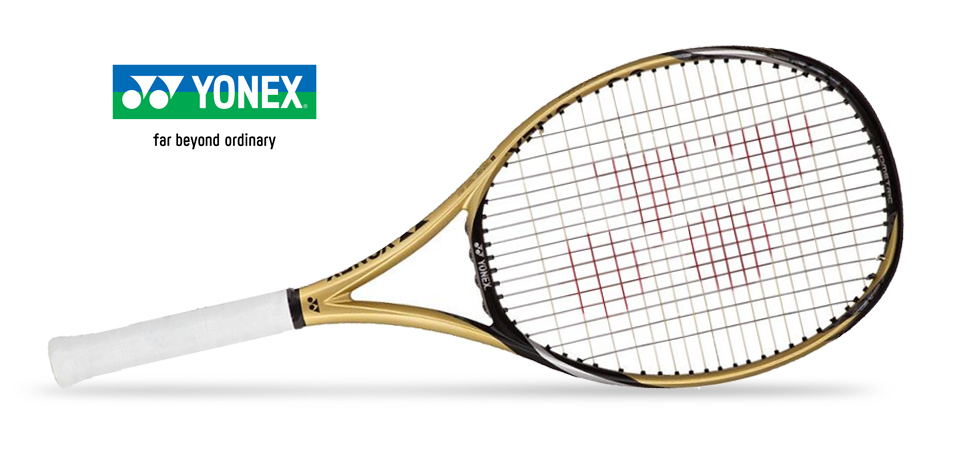 The Yonex Limited Edition Ezone Tennis Rackets!
UNLEASH THE POWER OF SWEET with the new Yonex Limited Edition Ezone Tennis Racket. This Ezone Limited Edition Racket was created with Naomi Osaka to commemorate her rise to World Number 1 during the first semester of 2019 and her historic performances during the 2018 US Open and 2019 Australian Open. With her Down Under championship, she became the first Japanese player - male or female - to sit atop the professional rankings.
This Ezone Tennis Racquet was designed to offer UNMATCHED COMFORT to the player with its MICRO OFFSET LAYOUT TECHNOLOGY, a grommet structure that negates harsh vibrations for a more forgiving string bed. Additionaly, Yonex's iconic 4-point Isometric Expansion frames at the corners of the racquets produces the largest sweetspot in Ezone history, offering an enhanced sweet spot when hitting the balls. Finally, the Yonex Ezone Limited Edition features HYPER MG technology, a stronger graphite material which dramatically enhances frame snapback for explosive power and ball speed.
There are only 1,300 of this rackets available in the whole World!!! Each racket is etched with a unique number to make it even more personalized! (e.g 0045 / 1300)