Babolat Roland Garros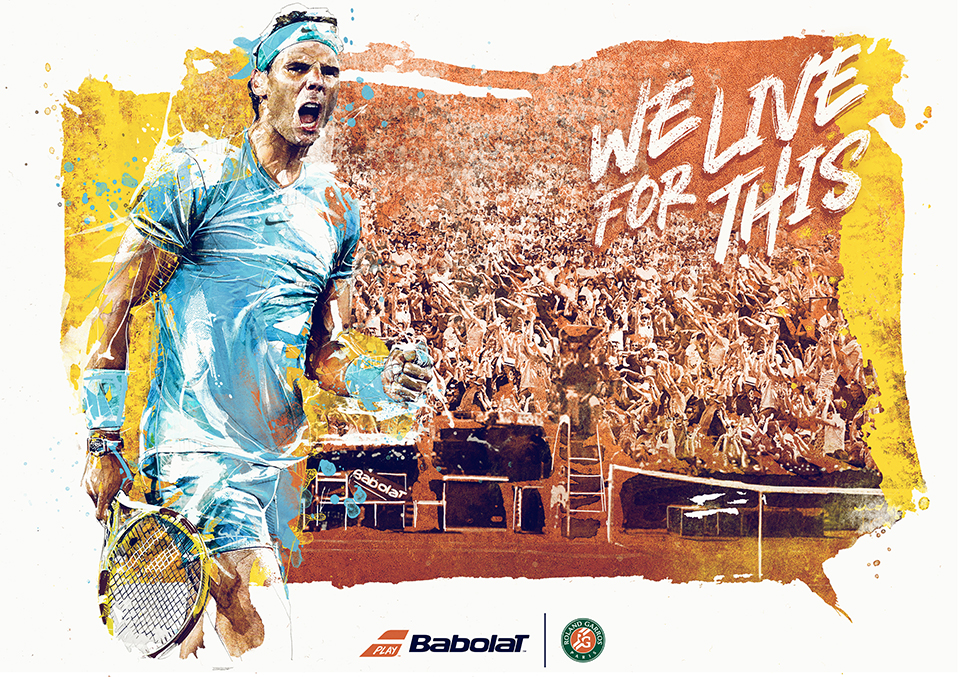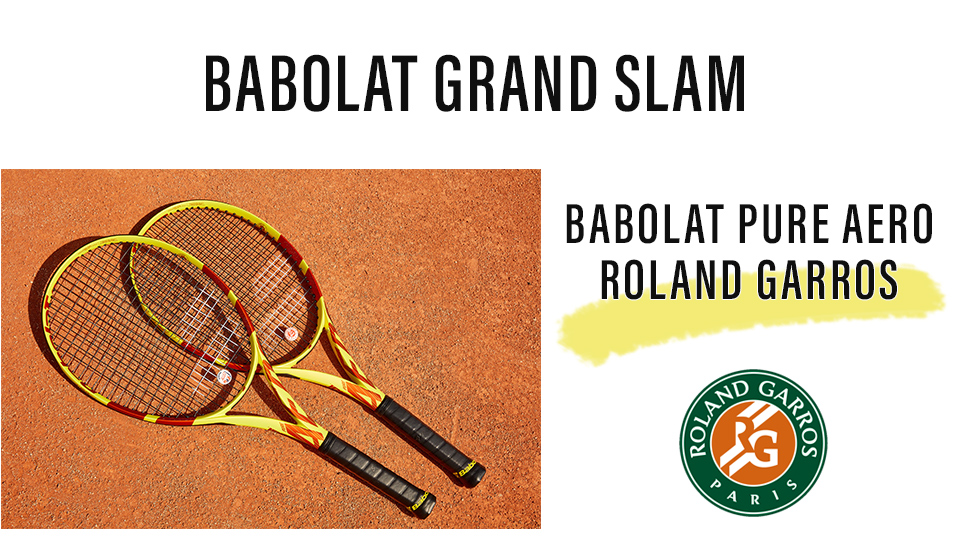 The 2019 Babolat Pure Aero Roland Garros Tennis Rackets will only be available for a LIMITED TIME, in two different versions: Traditional Pure Aero version (300g) and the lighter version Pure Aero Lite (270g).
The colorway of these limited edition rackets makes reference to the French Open courts (Clay) while mantaining the traditional bright yellow of the standar Pure Aero models. Babolat has improved some features on these rackets, including more control, plus a better feel for players who use spin as their weapon of choice to dominate the game.
This racket will be endorsed by 11 time Roland Garros Champion Rafael Nadal, during the 2019 French Open where he'll search for his 12th Roland Garros career title. As if that were not enough, Babolat has also released a limited edition Roland Garros bag line, including the 12-Pack Pure Racquet Holder and the standard Club Backpack.