Babola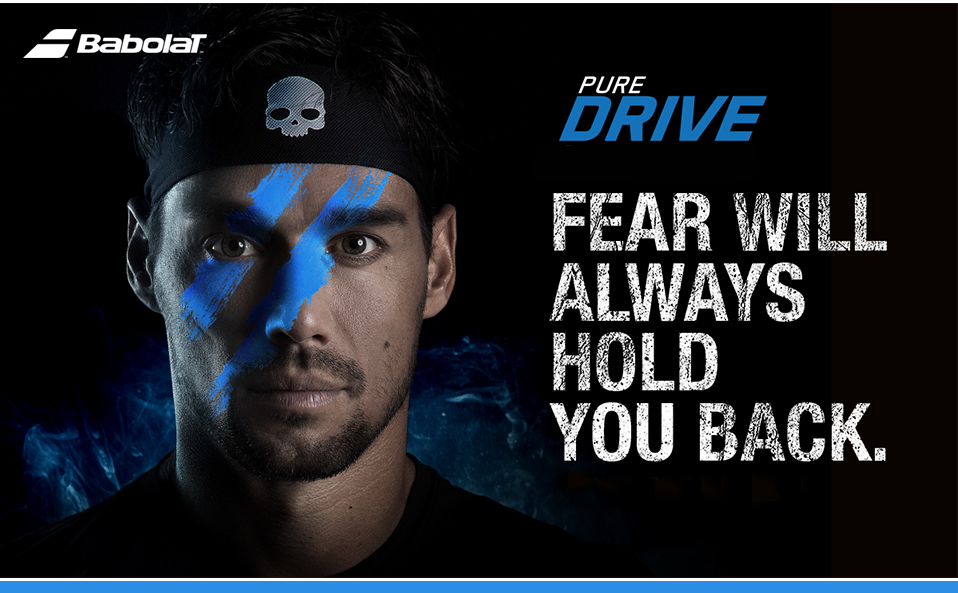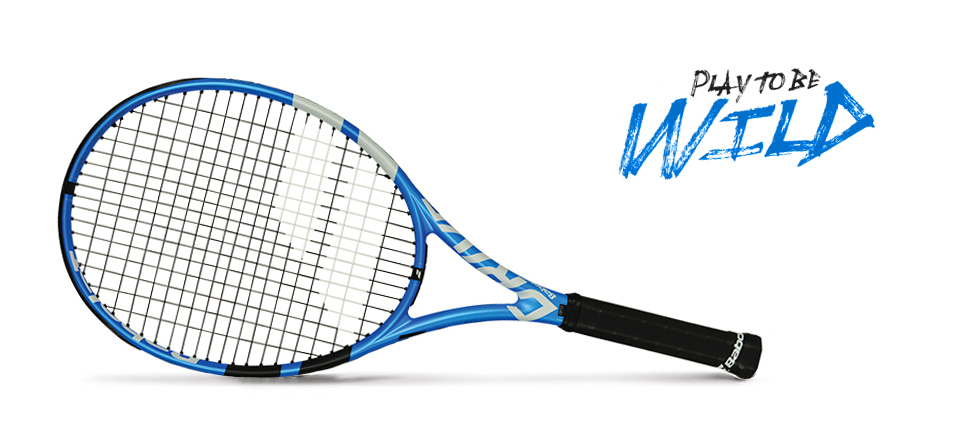 Pure power, Optimized feel, Total confidence: You Fear Nothing!
Babolat's most iconic Tennis Racquet is to become the most sought after its new strong design!
For more than 20 years this racquet has enjoyed huge levels of popularity, from juniors to Grand Slam players. Easy to swing and with great stability, the Pure Drive has become a signature racquet for aggressive players who like to attack the ball.
Babolat wanted to boost the confidence of players by incorporating some of the most advanced fibers to make the frame stable and strong and combining this with a unique frame geometry that allows increased racquet acceleration maintaining maneuverability; creating more power on every shot, easy access to spin and pure feel.
Some of the improvements of the racquets are:
Cortex Pure Feel: Increased vibration dampening due to a new material integrated in the graphite of the racket provides incredible sound and more feel. Babolat partnered with SMAC, an innovative French aerospace company, to test and identify the optimum level of vibration for the best possible feel.
FSI Power Tech: The new Pure Drive includes an optimized FSI Power string pattern and new diamond grommets to provide a larger sweet spot. The result is maximum power on every shot, even when off-centered.
GT Technology: GT construction provides excellent power and control at ball impact.
Eliptic Beam: Elliptical frame shape provides torsional stability for optimal power.
Babolat's design lineup for the Pure Drive remains unchanged, keeping the traditional blue and white that we've seen in the hands of David Ferrer, Karolina Pliskova, Garbine Muguruza and Fabio Fognini.